RADCO's Social Justice Committee
RADCO is on a mission to Build Better Living. We strive to provide team members with meaningful opportunities to shape both the industry and our communities at large. RADCO strongly believes in our core value of Caring and we choose to devote our time and efforts to significant causes. As an organization, we are committed to standing for the cause of racial justice. We are not afraid to roll up our sleeves and do the hard work that brings about real change in the world.
The Social Justice Committee goals are:
Enable team members to engage in conversations regarding racism and social injustice.

Provide a platform for team members to get involved and take action.

Identify ways RADCO can be part of the solution to tackle the issue of racism.

Partner with local schools, businesses, and non-profits to engage in the actions necessary to move our social justice work forward.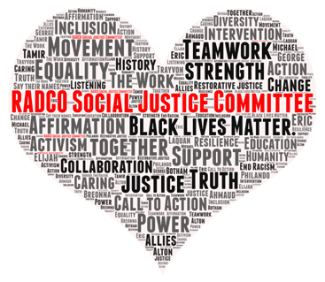 Social Justice Sub-Committees
RADCO team members have formed 4 sub-committees to drive change in these specific areas: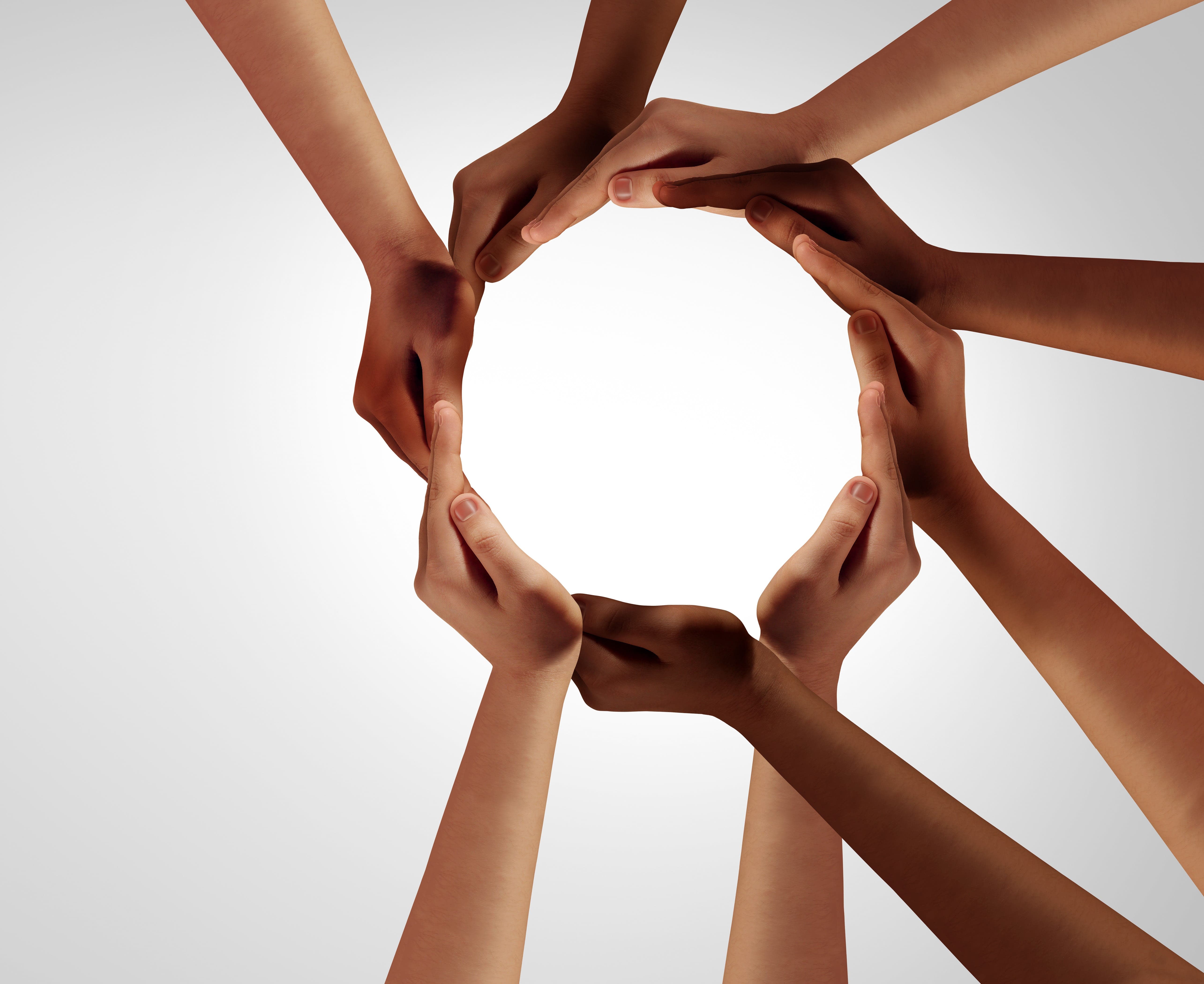 We believe in the importance of a diverse and inclusive workforce. In this sub-committee, team members identify actions we can take to remove barriers, and partner with historically black colleges & universities (HBCUs) and other networks to recruit and hire more diversely at RADCO.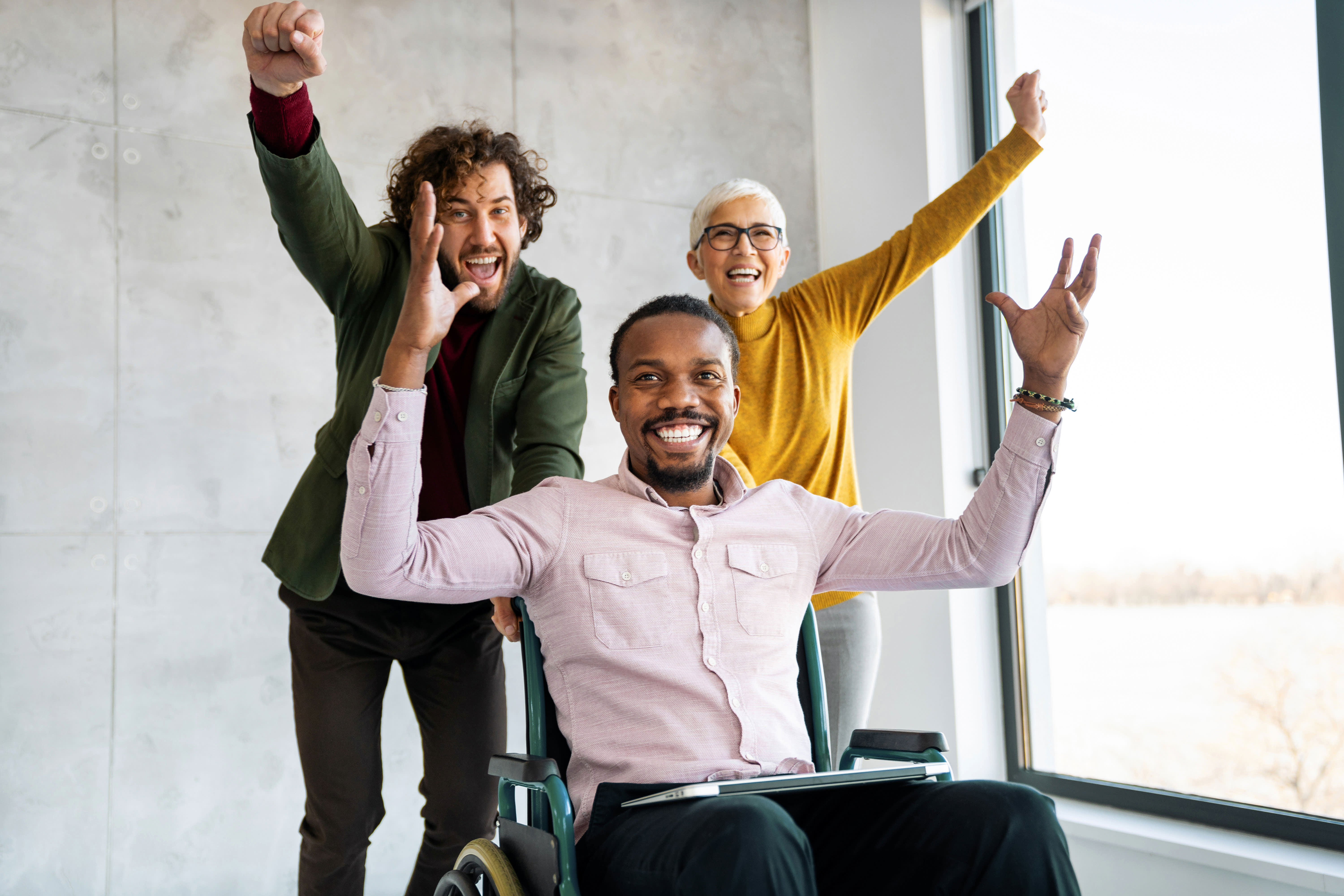 We recognize that our team members come from different backgrounds, cultures, and religions. In this sub-committee, team members identify ways to recognize, highlight, and celebrate these differences internally so we can continue to promote diversity at RADCO.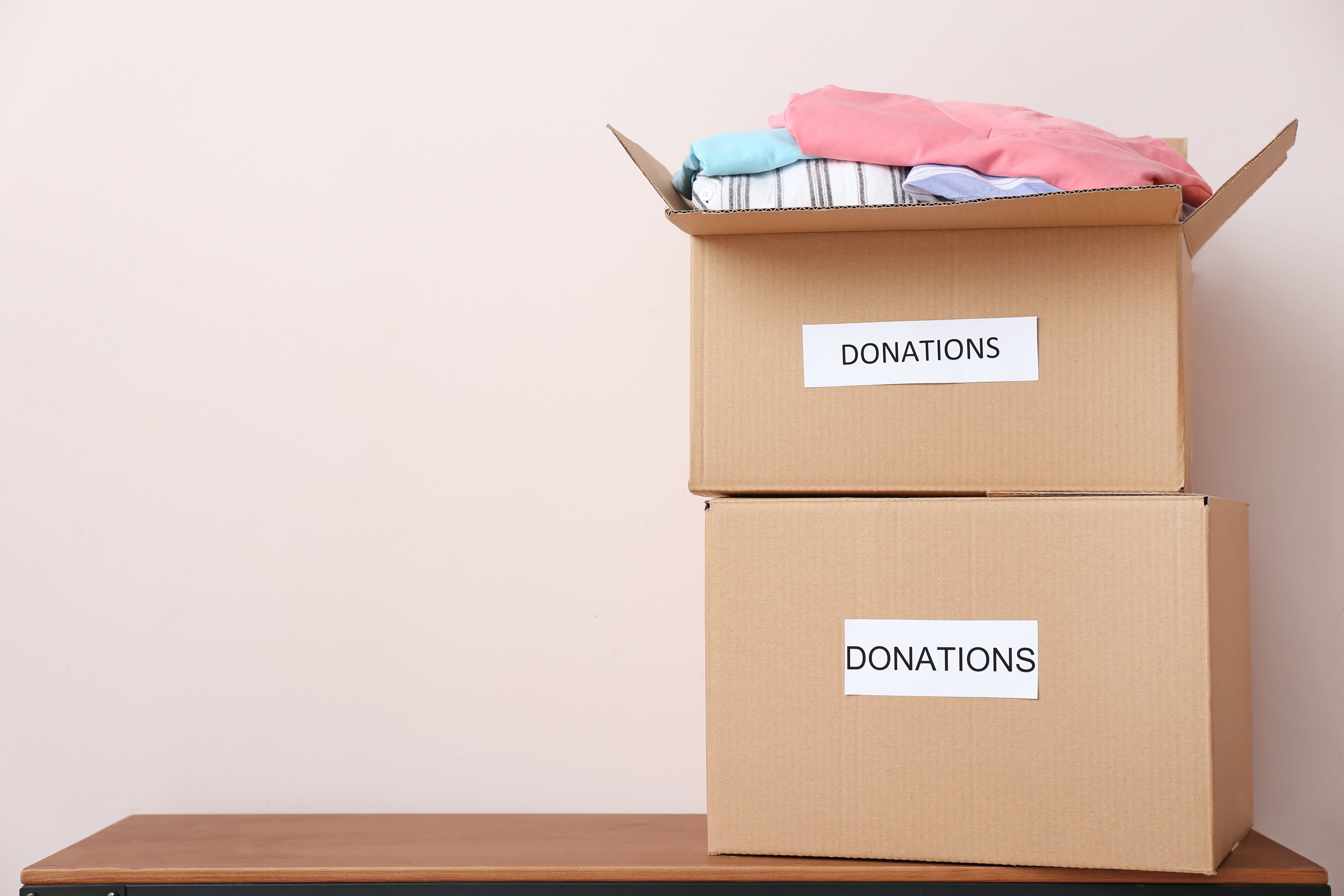 We recognize that our external work is just as important as our work within the company. In this sub-committee, team members identify and partner with non-profits who help to provide education and resources to children, teens, and adults in underserved communities.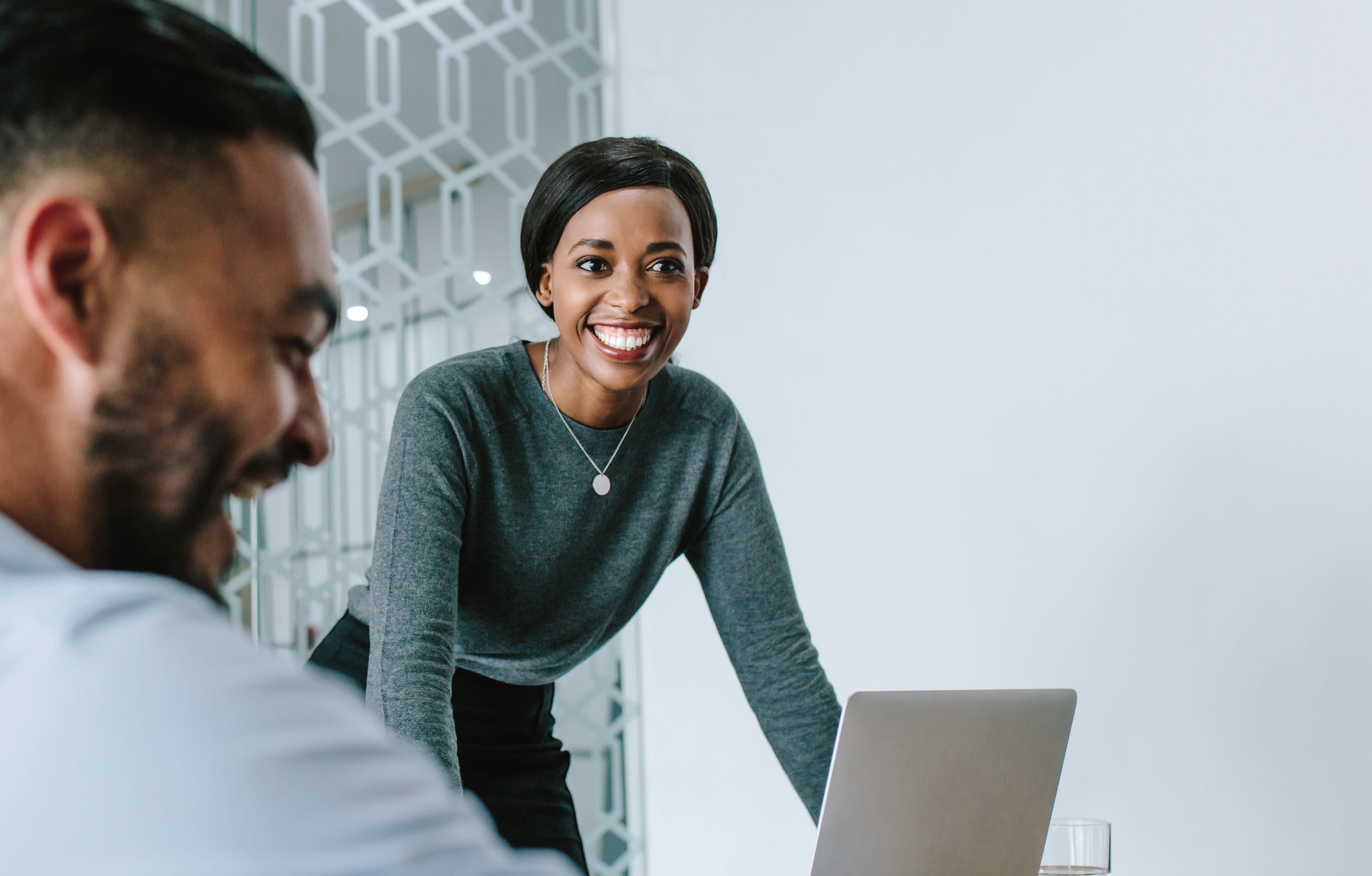 We recognize the barriers that may exist for minority groups when forming their own businesses. In this sub-committee, team members identify and help support local minority-owned businesses and create a spotlight for these businesses internally and externally.
For questions regarding RADCOs social justice work or to contact the Social Justice Committee regarding partnership opportunities, contact [email protected].
RADCOs Social Justice Committee has been recognized across the industry. To learn more about RADCO Residentials Diversity, Equity, and Inclusion Journey, tune in to this interview featured on Multifamily Matters as well as this exciting interview on Juvohub.
Learn more about how our CEO, Norman Radow, has helped support this important cause in our community by founding The Radow Institute of Social Equity (RISE) at Kennesaw University to address the challenges of social justice, equity, and economic inequality.
This Months Featured Small Minority-Owned Businesses
Executive Loft 2.0 by Style Kings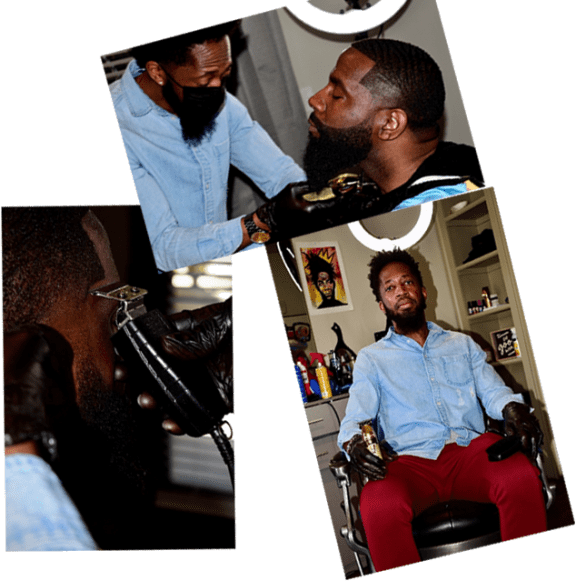 Being a small black business owner has given me a sense of freedom. Freedom to serve the community, be creative in building my brand, and also being in position to network with my clients who are small black business owners as well.

Jermaine Jones, Owner of The Executive Loft 2.0 by Style Kings
Executive Loft 2.0 is a full-service barbershop where we offer Premium Grooming Services, Innovative Hair and Self Care Solutions. It's not just a haircut, it's an experience! Book now on Instagram @fye_cuts!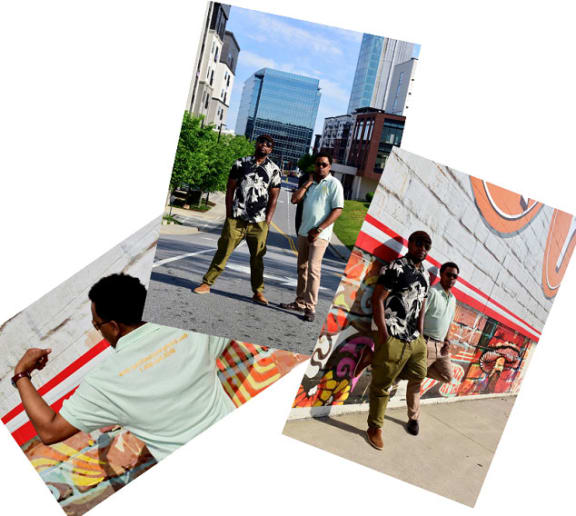 Being a small black business in ATL makes me proud, it makes me excited to network and partner with other business owners in an effort to do something bigger for our community. I love living in a place with so many successful, black entrepreneurs.

Vance Carter, Co-owner of Quality Concierge
Quality Concierge is a dynamic sanitization company that goes above and beyond your normal cleaning experience. We specialize in germ annihilation in commercial and residential properties throughout the Metro Atlanta region. Please call us anytime at 1(800)430-0346 or email us at" [email protected]" - IG/Twitter: @qualityconciergeplus
RADCO is committed to supporting minority owned businesses in our community in the way of providing exposure, resources, and a platform where we can come together to help combat inequality.
Click here to read more from the interviews with Executive Loft 2.0 and Quality Concierge!
RADCO has no affiliation with these businesses, nor do we receive compensation in return for highlighting the businesses listed above.