Why RADCO
Live The
RADCO Mission
Live The
RADCO Mission
RADCOs team members share a common purpose to bring our highest and best work in service of each other, our residents, and our business partners. RADCOs mission to Build Better Living was born out of our CEOs humble childhood in the public housing projects of Brooklyn, NY. We are dedicated together in the work to create communities that make our residents feel proud to call home.
When you go home at night, and your loved ones ask you, What did you do at work today? you can look up, smile, and say, Today, I did some good.
- Norman Radow, CEO, The RADCO Companies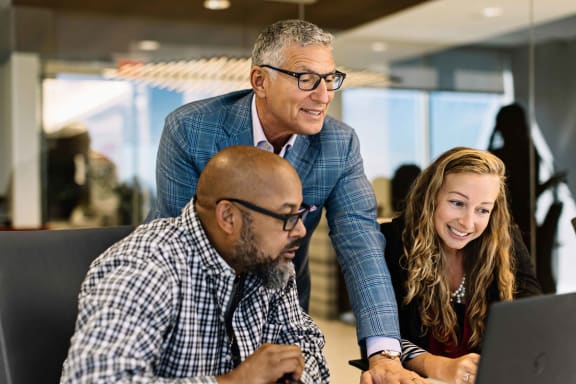 Experience the
RADCO Difference
At RADCO, our culture is our DNA. People are at the heart of our business and are the drivers of what makes RADCO so different. We believe in a team member first philosophy and empower our team members to be fearless, caring, flexible, and successful. We encourage new ideas, invest in team member development, and hold ourselves to a high standard of service.
RADCO Residential is hyper-focused on reintroducing the humanities in the multifamily space. We centralize all rote and routine business practices to remove distractions and allow our team members the time and space to be fully present. Successful team member and customer retention are driven by authentic relationships.
- Mike Brewer, COO, The RADCO Companies
CARING THROUGH
Social Responsibility
RADCO embraces our responsibility to do social good and make a lasting impact in the communities we serve. We continuously seek ways to contribute and become part of something greater than ourselves. RADCOs Caring in Action platform provides our team members with the opportunity to be involved in charitable causes; our Social Justice Committee is born out of our commitment to stand for racial justice; and our internal employee assistance program, RADCO Cares, provides help for fellow team members in a time of financial crisis. Together, we drive change.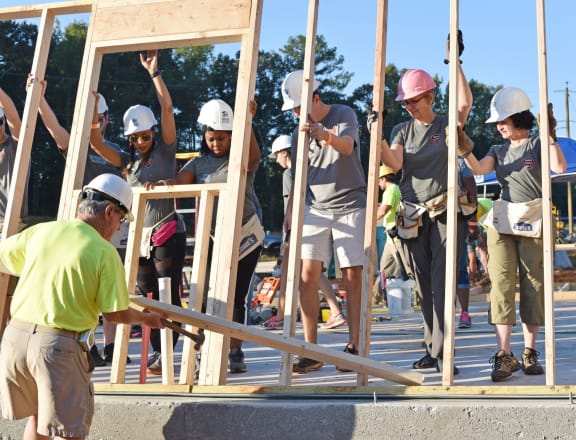 Core Values
Building Better Living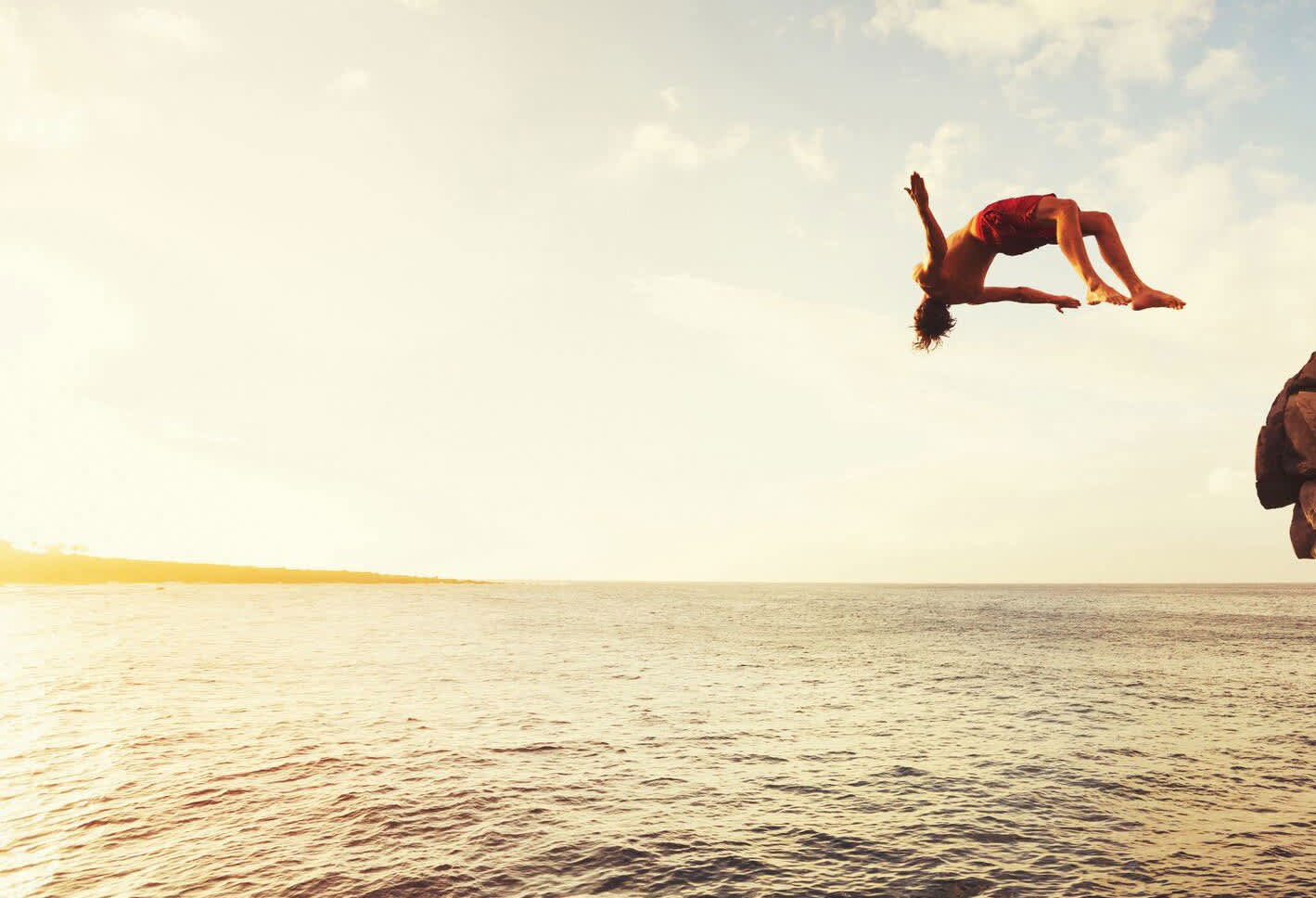 Fearless
We embrace change, challenge the conventional, and balance short-term risk to achieve long-term success.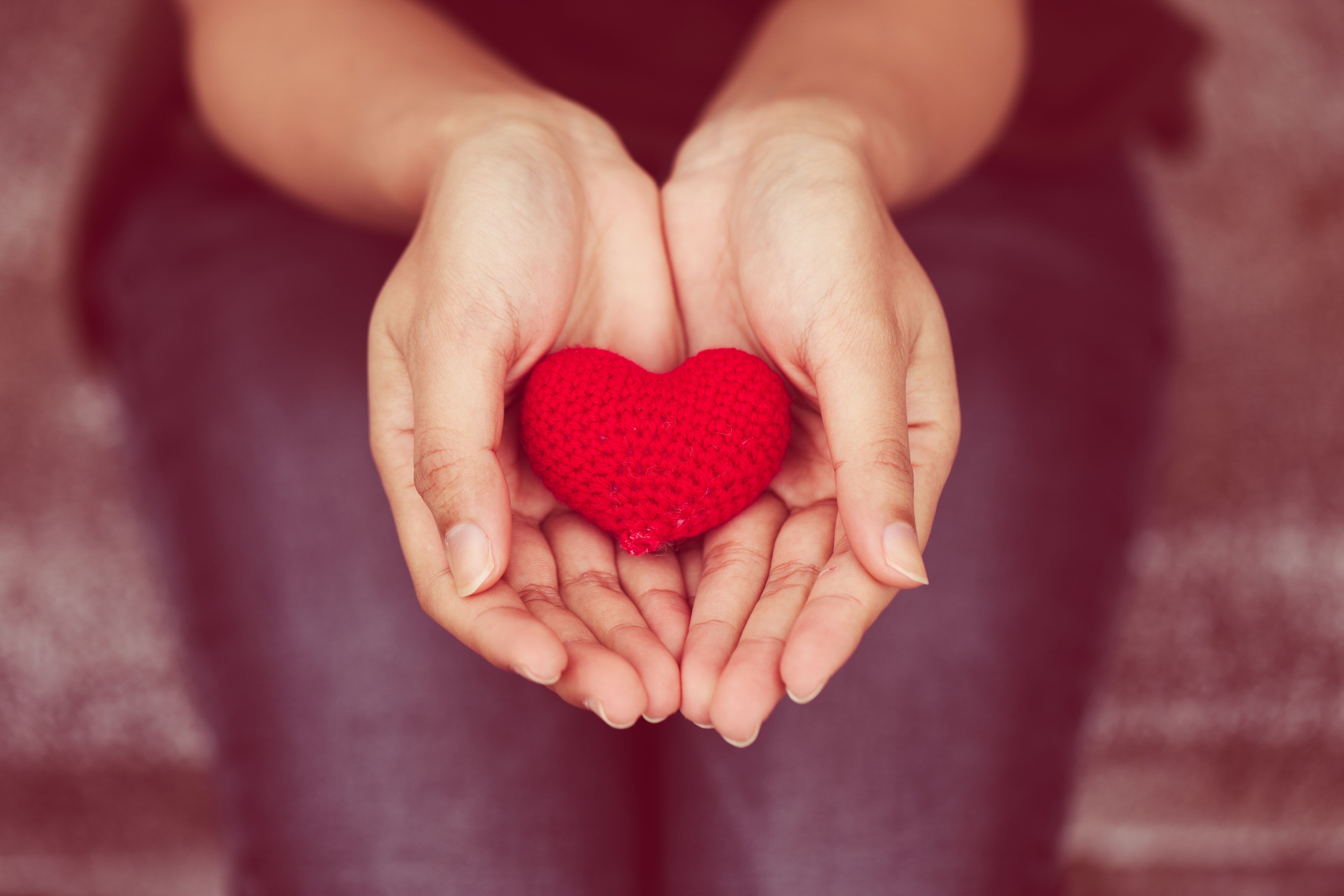 Caring
We believe in social good, championing, and setting examples for our employees, our residents, and our communities.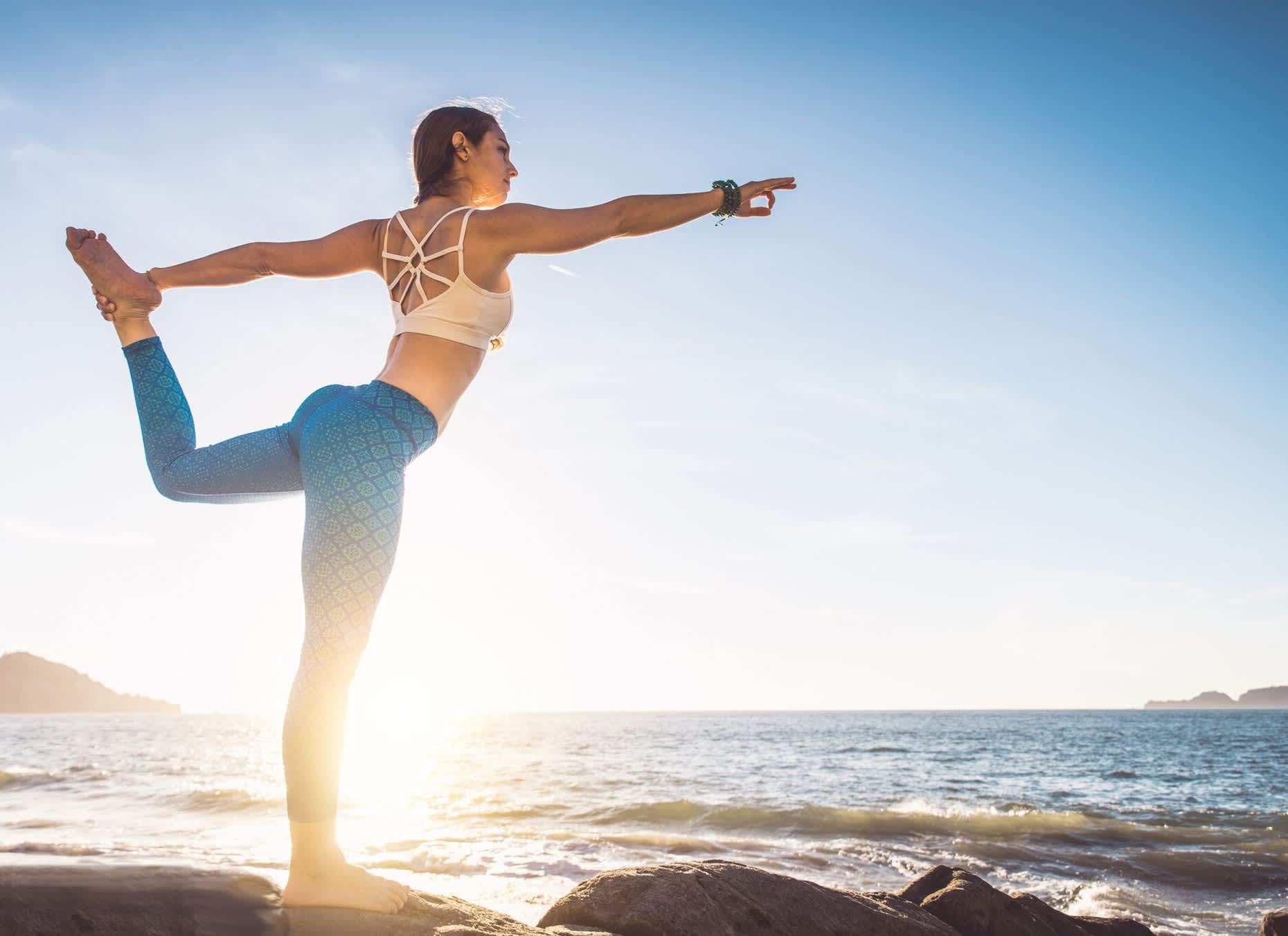 Flexible
We are disrupters and change agents. Our dynamic culture means we adapt, innovate, and evolve to ensure we are always improving.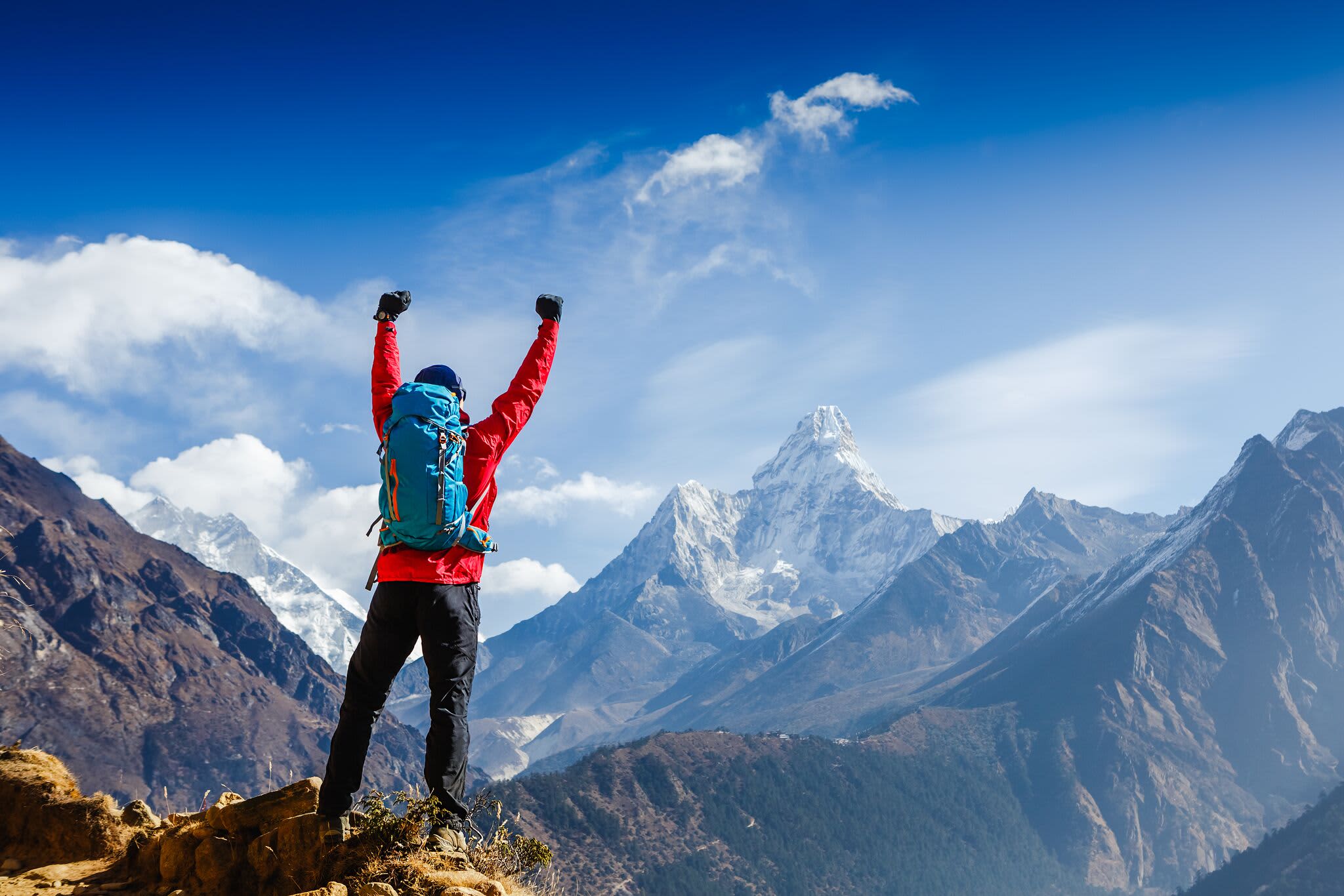 Successful
We define success as creating opportunities for all those we serve delivering impressive returns to our investors, providing growth opportunities for our employees, and genuinely improving the lives of our residents through Building Better Living.