At RADCO, we understand that health and wellness are some of the most important areas of a team members life. That is why RADCO provides one of the most robust benefits packages in the industry. We also know that wellness extends beyond health insurance. We consider all the areas that matter to our team members and their families, including their 401(k) retirement plan, financial resources, paid maternity and parental leave, access to tools and opportunities to support personal and professional growth, and more. See below to learn more about the many ways we invest in our team members!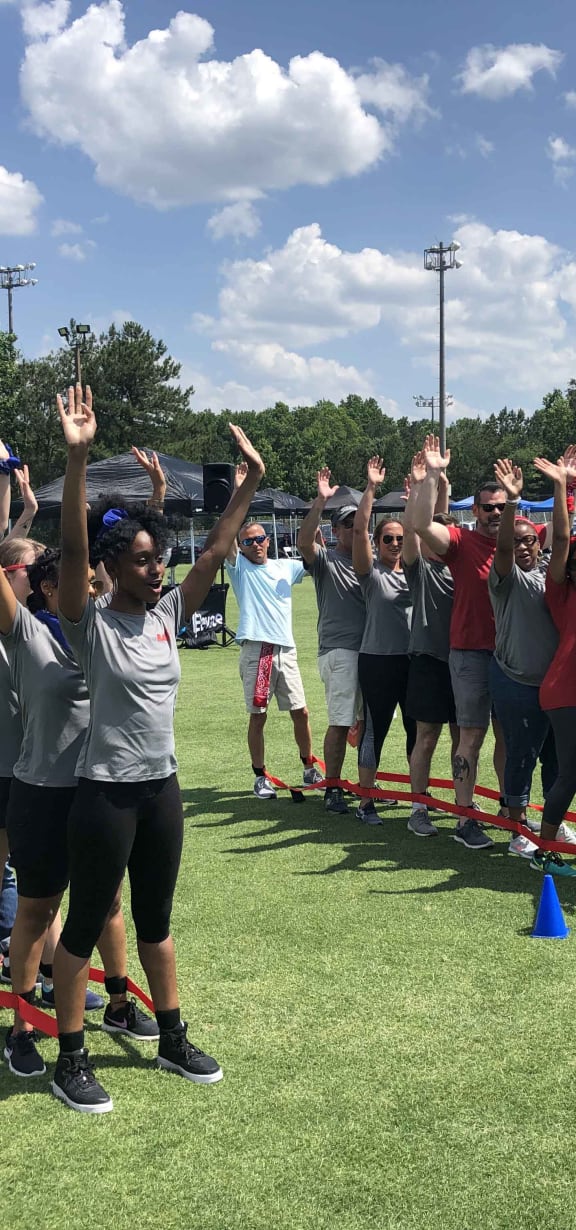 Medical
100% Employer-Paid Medical, Dental, Basic Life and AD&D Insurance
Voluntary Vision, Short-Term and Long-Term Disability, Supplemental Life, Critical Illness, Hospital Indemnity, Accident, Pet, and Legal Insurance Policies
Infertility Benefits Covered Under Medical Plan
Access to Flexible Spending Account (FSA) and Health Savings Account (HSA)
Access to Telemedicine for Team Members and Their Families
Robust Employee Assistance Program (EAP)
Paid Maternity, Paternity, and Adoption Leave
Comprehensive Wellness Program Thrive Wellness
Financial
401(k) Retirement Plan with 100% Employer Match up to 6% of Gross Pay
Competitive Pay and Bonus Incentives
Accrued Paid Time Off (PTO) Immediately Upon Hire
Paid Holidays, Including One Paid Floating Holiday Per Calendar Year
Team Member Apartment Housing Discount
Internal Financial Assistance Program Radco Cares
Team Member Referral Bonus Program
Paid Volunteer Time Off (VTO) / Community Involvement Opportunities Radco Caring in Action
Personal & Professional Development
On-Demand eLearning Training
Learning & Development Program Aligned with Team Members Personal and Professional Goals RADCO Scholars
Access to LinkedIn Learning
Opportunities for Growth and Advancement
THRIVE RADCOs Comprehensive Wellness Program
RADCOs benefits extend well beyond health insurance. We are committed to providing our team members with the tools to be healthy in all aspects of their lives. THRIVE, our comprehensive health and wellness program, offers a variety of resources and activities to keep team members motivated and engaged with their financial, mental/emotional, and physical health. From programs to help build financial confidence to gym discounts and access to local professionals, THRIVE offers something for everyone!
Professional Learning & Development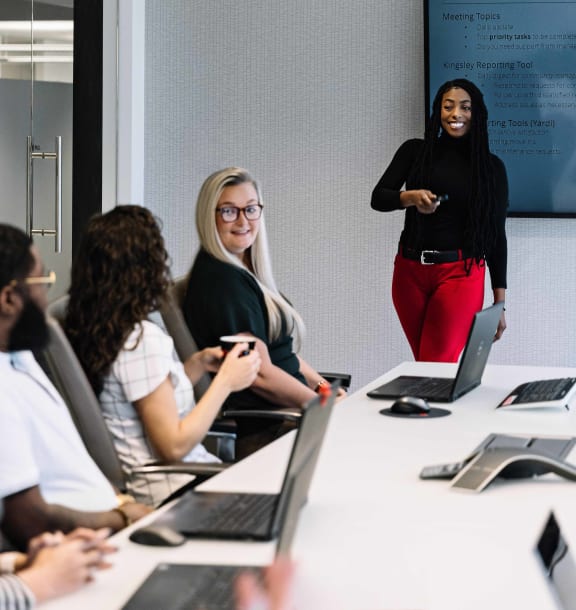 Forever learning is part of the RADCO culture. We are committed to supporting and empowering our team members through every step of their career journey. New team members dive into RADCOs rich culture through EntryGate, our comprehensive onboarding program. Each role at RADCO has a targeted learning path, designed to provide team members with the knowledge and skills they need to be successful.
In addition to eLearning training, RADCO team members have the option to enroll in RADCO Scholars, our multi-faceted learning program. RADCO Scholars was created to align team members personal and professional goals with learning opportunities. We hope to inspire and encourage learning that is meaningful to our team members beyond the job and into all areas of their lives.
https://www.cigna.com/legal/compliance/machine-readable-files
This link leads to the machine-readable files that are made available in response to the federal Transparency in Coverage Rule and includes negotiated service rates and out-of-network allowed amounts between health plans and healthcare providers. The machine readable files are formatted to allow researchers, regulators, and application developers to more easily access and analyze data.