Live Life Better at RADCO
Welcome to The Radco Companies
At RADCO Residential, we know that your home is much more than four walls and a ceiling. Its where you relax and unwind at the end of a long day. Its where you make memories with friends and loved ones. Its where you celebrate major milestones, small successes, or just a Tuesday night.

In short...its where you Live Life Better.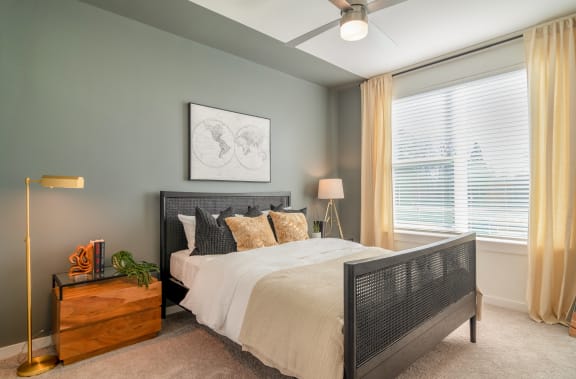 Our Communities
RADCO proudly manages beautiful communities throughout the Southeast. When you choose to live at a RADCO community, enjoy sophisticated amenities, quality design, and exceptional customer service.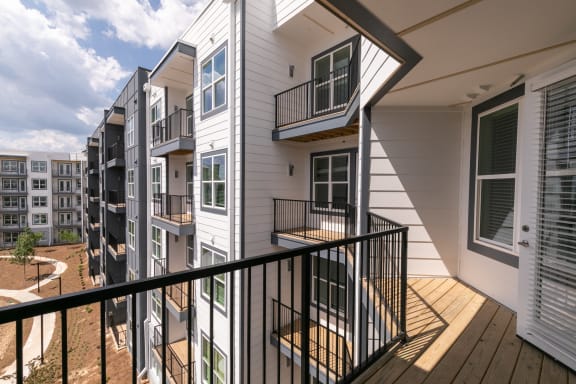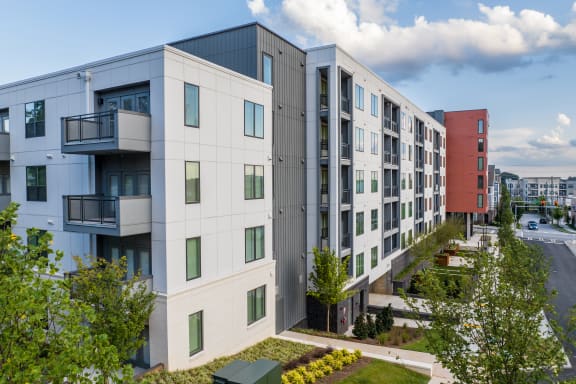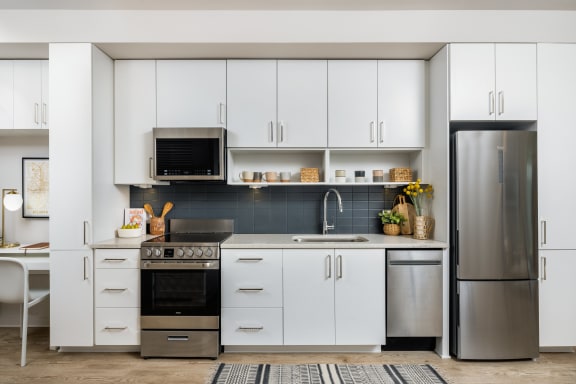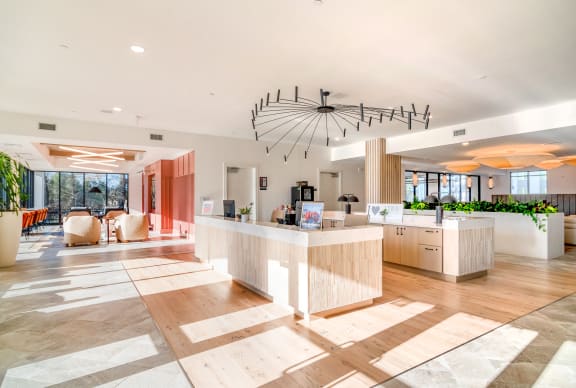 WHY RADCO
At RADCO, "Building Better Living" isn't just a tagline; it's our core passion. We take great pride in each and every community we manage, and we treat our residents like family. From the moment you visit one of our apartment communities, until long after you move on to your next home, you'll feel the difference that sets RADCO apart.